Contact & directions
Ferienwohnungen Eckart in Altenmarkt im Pongau
Obere Marktstrasse 19
A-5541 Altenmarkt im Pongau
Tel. +43 6452 6071
Fax +43 6452 5059 60
Monday – Friday:
8.00 am – 12.00 pm
1.00 pm – 6.00 pm
How to get to the apartments in Altenmarkt
Our apartments are situated in the centre of Altenmarkt im Pongau and are shown on the map by the location symbols. The GPS data for your sat nav (UMT) will direct you to Gabrielhaus: lat: 47.380605, long: 13.418315. GPS- data for Barbarahof are: lat: 47.37810679, long: 13.42180076.
Road traffic report & motorway toll sticker
Before setting off find out about the traffic on the roads in Austria (ÖAMTC- Austrian Automobile Club) and please note that you require a motorway toll sticker for travel on the roads in Austria.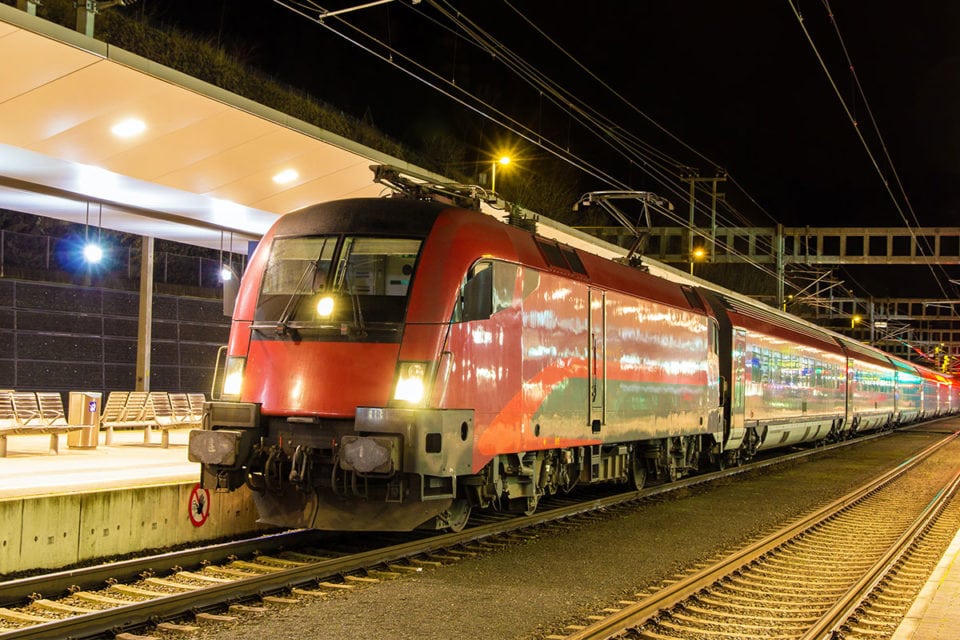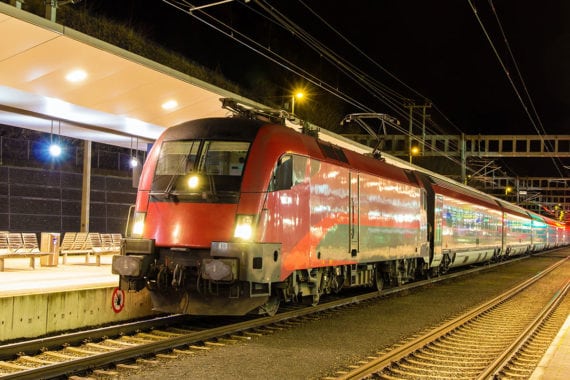 The nearest mainline railway station is in Radstadt (ca. 5.5 km away). Regional trains stop at the railway station in Altenmarkt (just 1.5 km). On request we can organise a transfer to and from the railway station and accommodation.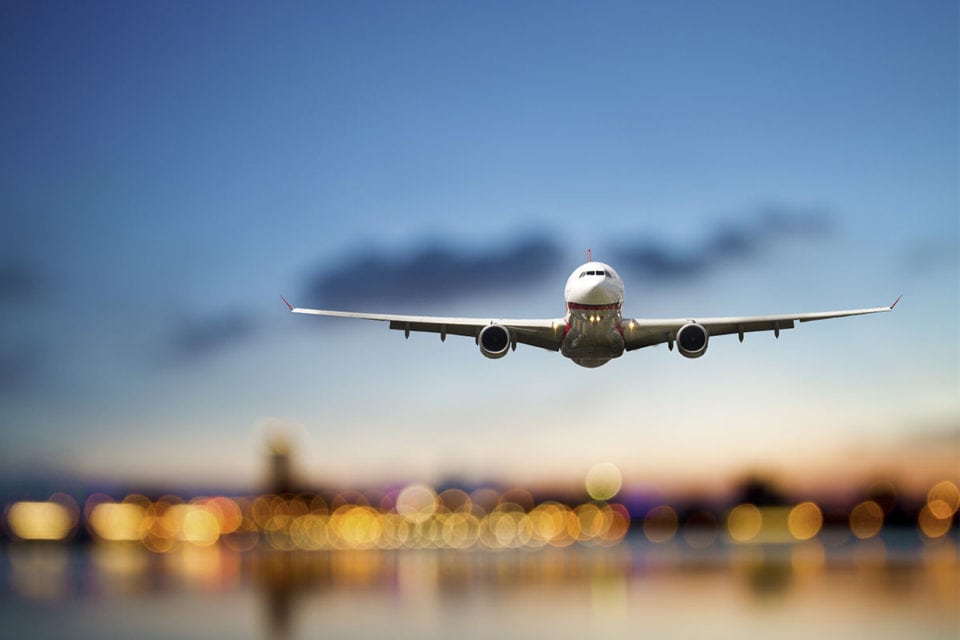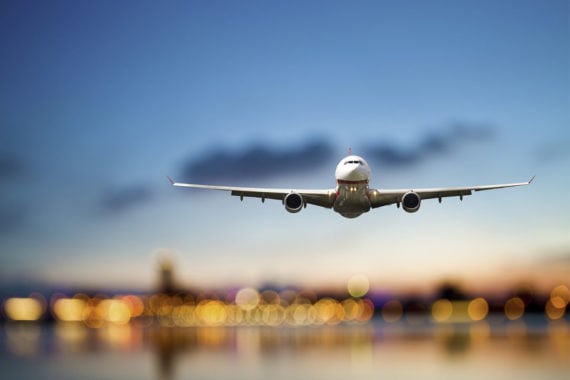 Salzburg Airport "W. A. Mozart" is approx. 78 km away, Munich Airport "Franz Josef Strauss" is around 230 km away. We're happy to organise airport transfers.
The following companies are on hand to assist with arrival and departure.